"Be the change you wish to see in the World."
-Gandhi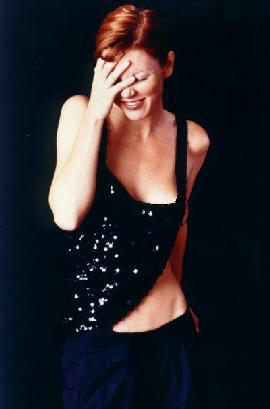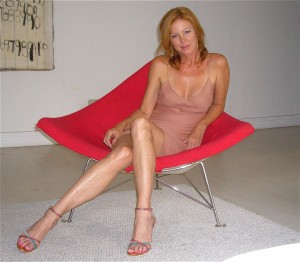 The Latest News and Fan links:
Actress, Singer, Cynthia Basinet Comes Out To Support The Berkshire International Film Festival Premiere Of The Documentary, "Blue Gold"
Cynthia Basinet Reveals A New Direction In Her Latest Single, "Eventually"
Actress, Singer Cynthia Basinet Releases Her New Music Video Of "Santa Baby" Tributing Eartha Kitt
The Most Popular Version of "Santa Baby" For Over A Decade; Hint: It Was Never Marilyn
NCIS Los Angeles Reairs Holiday Episode Tonite Featuring Cynthia Basinet's "Santa Baby"
Singer, Actress Cynthia Basinet Voices For Advocacy At The United Nations
Click here to view NEW "Santa Baby" Video
Interview with Cynthia Basinet – NCIS LA Magazine
Basinet's Santa Baby Heats Up NCIS Los Angeles Holiday Episode
Cynthia Basinet's latest CD release, 'The Standard'
CD/DOWNLOAD/ALBUM: Cynthia Basinet, Best Known for "Santa Baby," Releases Her Debut Full Length Jazz CD "The Standard"
SmoothJazz features Cynthia Basinet
50 things you probably didn't know about Marilyn Monroe
UN Press Release – 2011 (Francais)
Plundering Africa's last colony – feat. Cynthia Basinet
UN Fourth Committee Hears from Petitioners
M V Consulting, Inc. presents an interview with Nobel Peace Prize nominee Cynthia Basinet
Actress and Singer, Cynthia Basinet Petitions UN
ClearChannel NEW! Artist Interview with Cynthia Basinet.
The Concordia Interview – "Cynthia Basinet: Ten years of being Santa's Baby"
The World 2,000 Best Jazz Singers And Musicians
Actress/Singer Cynthia Basinet Petitions the UN
Ability Magazine interview – Cynthia Basinet "Finding Her Voice"
WAER Radio Interview with Eric Cohen, Jazz Programmer (archived)
Featured in "Entertainment: Divas, Cabaret, Jazz Then And Now" book
Starring with Avril Lavigne in the latest music video for Butch Walker
Cynthia among the 2005 Nobel Peace Prize Nominees. For more info, click on the crawl. More news… "1000 PeaceWomen From Across The Globe" now available thru Amazon.com
Book Release: "1000 PeaceWomen Across the Globe"
Cynthia Basinet amoung 2005 Nobel Peace Prize nominees
More info on Nobel Peace Prize Nomination and PeaceWomen across the Globe
Amnesty International's "2005 Artists for Amnesty Award"
Recording artist, Cynthia Basinet Attends Habitat for Humanity of Orange County
Uh, "No, It's Not Marilyn…" – Press Release
Vogue, Australia – Favourite Christmas Songs
"Just was browsing the Heroeswest site and Cynthia,
you seem like a star among the darkness over all that over rated
and over hyped trash in today's modern society!"
From a young lad In Northern Ireland, Cheers!
Angeleno Magazine – Cynthia appears in the October, 2004 issue.
Cynthia inks deal with Tropiciana
IFC and Target Joined Together to Host this Years Independent Spirit Awards After Party.
Appearing in the Spring 2004 Meltin Pot jeans ads.
"Santa Baby" featured in "Party Monster" starring Seth Green and Macaulay Culkin.
"The Loft" – Interview on Cynthia's peace mission to the W. Sahara (archived – in Adobe Reader format)
Interview with thewireweb.com (archived)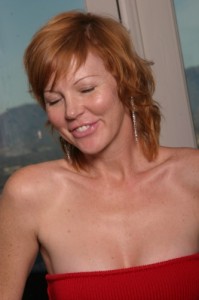 ChristmasRadio.com – Music Picks
Best obscure bands/music you think people should know?
Jazz 'n' Blues Club Article (archived)